This smart door handle lights your way in the dark
Views: 60 Author: Site Editor Publish Time: 2020-12-11 Origin: Site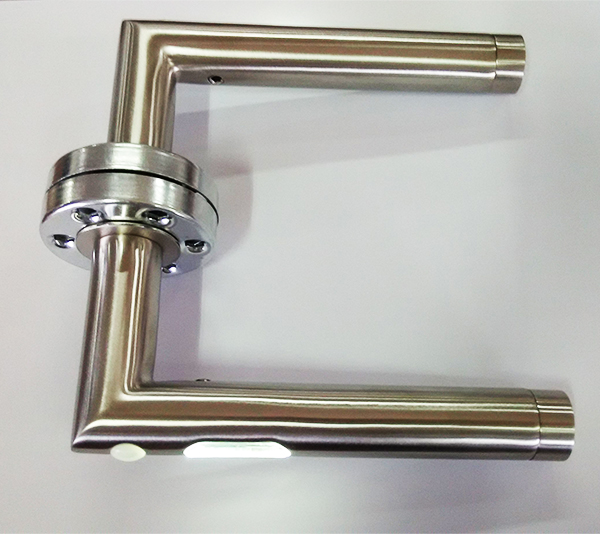 This smart door handle lights your way in the dark
EC found a simple solution when it designed a door handle that gently lights your way as you navigate through your home in the dark, whether for a late-night bathroom trip or a midnight journey to the kitchen for a quick snack. The doorknob was constructed with a highly customizable LED light and a motion sensor that detects your presence in the dark and conveniently shines a light for you that won't hurt your eyes. But there's more to the Bright Lock than meets the eye. Let's take a deep dive into all its features and specs.
Specifications
1) Induction mode: human infrared induction
2) Induction angle: 60 degree
3) Induction distance: within 2 Meters
4) Power source: 1.5V, 1 pc AA battery ( # 5 battery)
5) Color of light: LED (Red/ Green/ White/green/blue)
6) Postpone time: lighting all along when people is moving, turn off the light automatically after 15 seconds when people goes way. 3 seconds go to work normally.
7) Standby power source: < 0.3 mA
8) Battery working life: 5 months (AA battery, 3-5 times/ day)
9) Working temperature: -5 degree to 38 degree
10) Working humidity: 5% - 93%